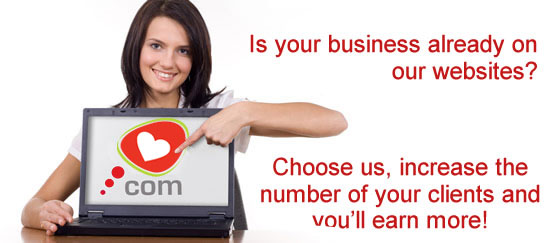 If you own an accommodation facility or a business which has to due with tourism around Lake Garda, our www.lagodigarda.com - www.gardasee.com - www.lakegarda.com websites are the best solution to increase your incomes.
We have our customers' website visibility at heart.
Each day tens of thousands who are interested in a holiday on Lake Garda, or simply in events, shows, fun or other stuff use search engines to find what they wish. An Italian will probably use his favourite search engine to type in the word "lago di Garda", while a German will type in "Gardasee" in his language.
And they will stop and take a look at the first websites which are found. By doing this. He will find us. And you, if registered.
We are the only websites who have so important and mnemonic names in the field, in any language, German, English and Italian.

P.S. Do not waste time. Joining as fast as possible means that you will start to be visualized and will work in order to turn that visibility into a true result which will turn back your investments. The service is usually offered in less than 24 hours after we receive your request.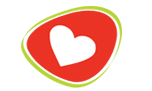 Lagodigarda.com | Gardasee.com | Lakegarda.com
Lake Garda online tourist services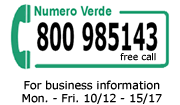 Bardolino - P.IVA 02358120232
info@lagodigarda.com - fax: 045 6163111