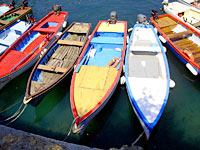 The main and most genuine artisanal activity in Lake Garda is represented by fishing.
The most important artisanal activity concerning quantity and diffusion, in the province of Verona, are those related to classic style furniture which mostly involves the lower area of Verona.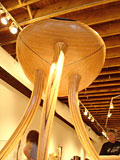 Another artisanal-artistic activity carried out in the province of Verona, dating back to the Roman age, and which is considered very important is for its economy is the art of marble.

The art of marble working process is mainly situated in the Valpolicella area where most of the marble pits can be found. The most renowned quality is the Rosso di Verona. Marble and handmade marble products are exported by Veronese companies all over the world.